Today we announce the release of ISAcreator 1.7.11.
This release updates ISAcreator to work with Java 9.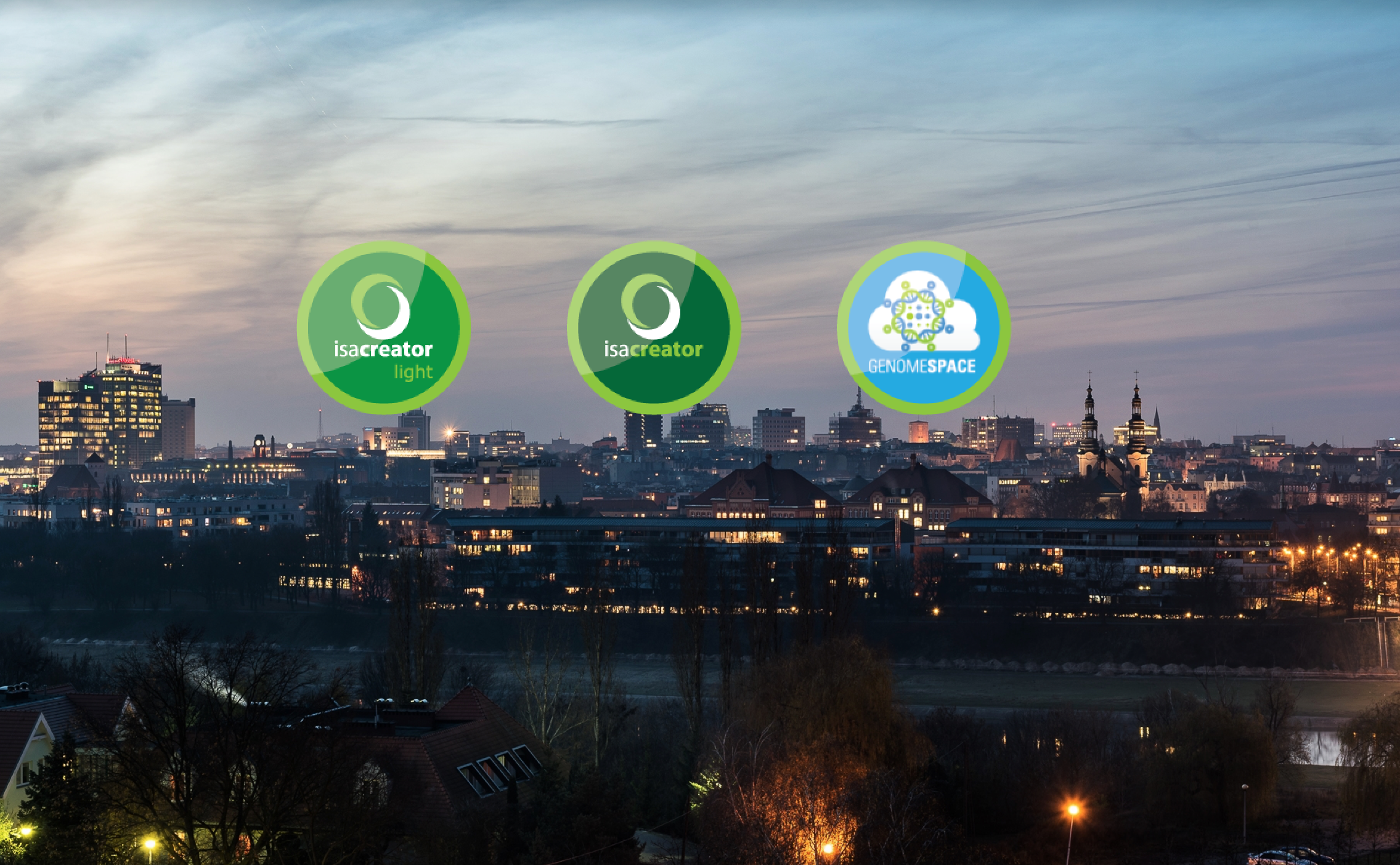 You can download ISAcreator 1.7.11 from Github here: https://github.com/ISA-tools/ISAcreator/releases/tag/v1.7.11
If you're an ISAcreator user, or use any of the other ISA-tools suite, please let us know and we can list you as being part of the ISAcommons community.
If you have any questions or any problems with using ISAcreator, please drop the ISA Team an email to isatools@googlegroups.com or to the ISA community forum.